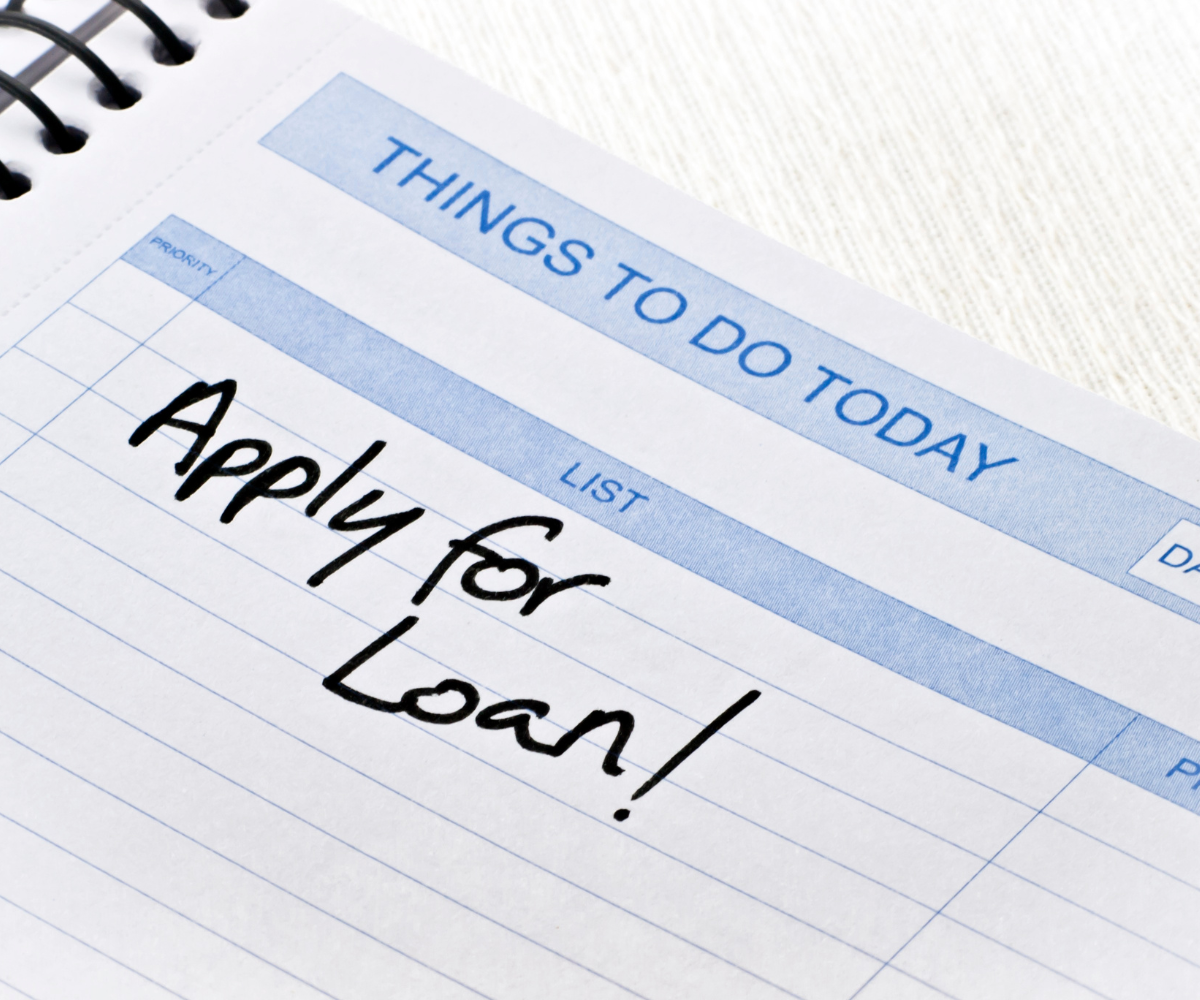 Understanding the ins and outs of loans can be daunting, but having the right information can make the decision-making process easier. In this article, we'll shed light on installment loans and how they can benefit you. At Sunset Finance, we strive to provide valuable resources and services to make informed financial choices. Let's dive into the world of installment loans.
Exploring Installment Loans
What is an Installment Loan? Installment loans are a common type of personal loan that involves borrowing a lump sum of money and repaying it with fixed monthly payments. This type of loan typically has a fixed interest rate and term, which can range from a few months to several years. Installment loans are ideal for larger expenses like home renovations, car purchases, or debt consolidation, and more.
Advantages of Personal Installment Loans:
Accessibility:

Unlike complex mortgage processes, personal installment loans are relatively easy to access, making them a convenient borrowing option.

Fixed Payments:

With installment loans, you have the advantage of knowing exactly how much your monthly payment will be throughout the loan term. This allows for better budgeting and financial planning.

Credit Building:

Making timely and complete payments on your installment loan can positively impact your credit score. Finance companies often report such payments to major credit bureaus, helping you build a positive credit history over time.
Determining the Right Time for an Installment Loan
When Should I Get an Installment Loan?
While installment loans can be used to cover unforeseen expenses like car repairs or medical bills, their usefulness extends beyond emergencies. Consider the following scenarios where an installment loan can be beneficial:
Family Vacations:

Planning a memorable vacation with your loved ones? An installment loan can provide the necessary funds to create lasting memories.

Back-to-School Shopping:

As the new school year approaches, an installment loan can help cover the costs of supplies, clothing, and other educational needs.

Home Improvements:

Whether you're renovating, remodeling, or making necessary repairs, an installment loan can support your home improvement projects.
Seek Expert Advice:
If you have questions or need guidance regarding installment loans, it's always a good idea to consult with a qualified lender. They can assess your financial situation, discuss loan options, and help you make an informed decision that aligns with your needs.
As you consider your financial options, understanding installment loans can empower you to make informed decisions. At Sunset Finance, we are here to provide comprehensive resources and personalized assistance to meet your financial needs.
To further support your journey towards financial stability, we invite you to download our free Cleaning Up Your Finances Checklist. This valuable resource offers practical steps to improve your financial situation.
Get Started With an Installment Loan From Sunset Finance
Sunset Finance offers a variety of personal loans to meet your financial needs. Whether you need to cover an unexpected expense, consolidate debt, or make a major purchase, Sunset Finance can help.
Our personal loans come with competitive interest rates to fit your budget. We also offer credit and budgeting resources to help you manage your finances and improve your credit. With multiple locations throughout South Carolina and Georgia, Sunset Finance makes it easy to get help when you need it.
For more information about personal loans and other financial topics you can explore our Personal Loan Basics page. Remember, when it comes to installment loans, timing is essential. Evaluate your financial goals, consult with professionals, and make a decision that aligns with your unique circumstances. Sunset Finance is here to support you every step of the way.
Subscribe to Email Updates