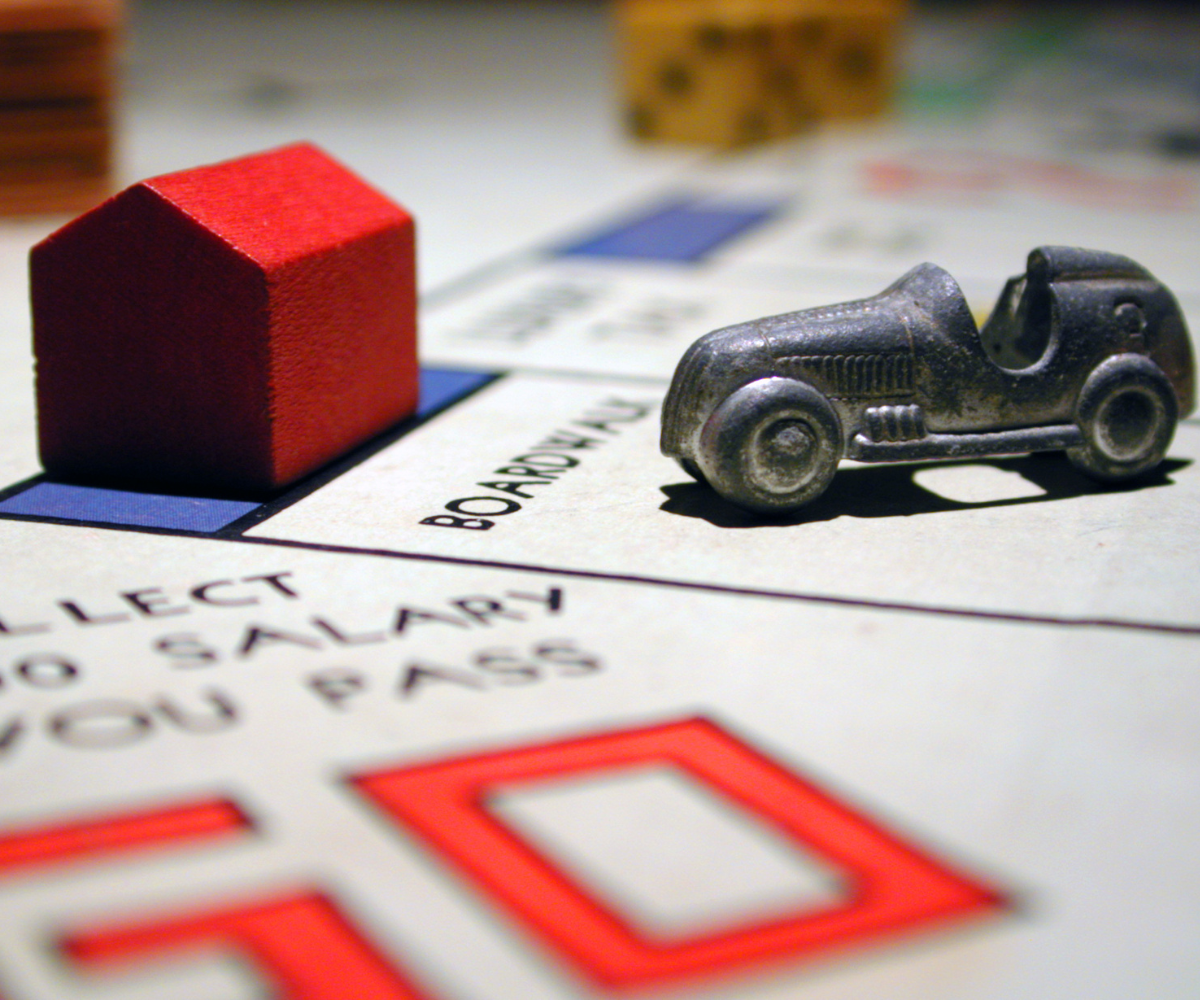 When considering installment loans, you might have come across the term "ancillary products." These are additional offerings often provided alongside loans, each with specific advantages. In this blog, we'll delve into two common ancillary products: Accidental Death and Dismemberment (AD&D) and Auto Club.
At Sunset Finance, we are committed to ensuring you have a comprehensive understanding of financial products and services. Let's explore these offerings and how they can benefit you.
Understanding Ancillary Products
What are Ancillary Products? Ancillary products are optional offerings that loan companies provide alongside their core services. These products are designed to offer additional benefits and protection to borrowers, complementing their financial needs. Two widely offered ancillary products include Accidental Death and Dismemberment (AD&D) and Auto Club.
The Benefits of Accidental Death and Dismemberment (AD&D)
Exploring AD&D: Accidental Death and Dismemberment (AD&D) is an ancillary product that provides financial protection in the unfortunate event of death or dismemberment resulting from an accident. It offers coverage for various scenarios, such as speech, hearing, or sight loss, paralysis, coma, and the loss of limbs or fingers.
Advantages of AD&D:
Unforeseen Protection: AD&D serves as a safety net in unexpected and tragic situations, providing financial support to beneficiaries.
No Out-of-Pocket Expenses: AD&D typically doesn't require out-of-pocket deductibles or expenses during the claims process.
Affordability and Convenience: AD&D is usually offered at an affordable premium, making it accessible to borrowers.
Supplementary Coverage: AD&D is not intended to replace comprehensive life or disability insurance policies but rather acts as an additional layer of coverage.
Understanding Auto Club
Exploring Auto Club: Auto Club is an optional club membership offered as an ancillary product by loan companies. It's not insurance but offers various benefits related to unexpected auto-related expenses.
Auto-Related Benefits:
Rental Car Discounts: Auto Club members can enjoy discounts on rental cars from Enterprise and National.
Emergency Roadside Service Reimbursement: Receive financial assistance for emergency roadside services.
Emergency Travel Expense: In case of unexpected travel emergencies, Auto Club can provide financial support.
Stolen Automobile Award: Auto Club may offer rewards in case of automobile theft.
Personal Defense Fees and Traffic Court Defense: Some Auto Club memberships include legal benefits.
Additional Benefits: Apart from auto-related benefits, Auto Club memberships may offer discounts on prescription cards, AT&T wireless services, worldwide travel, and even a pre-paid debit Mastercard.
Making Informed Decisions On Ancillary Products
Choosing the Right Coverage:
When considering ancillary products like AD&D and Auto Club, it's crucial to understand the specific coverages, limitations, and terms associated with each offering. Consult your provider to gain clarity on what benefits are included.
The Value of Ancillary Products:
While ancillary products are optional, they have proven to be valuable for many individuals. By understanding the details of each product, you can determine if they align with your needs and provide an added layer of financial security during uncertain times.
Empower Your Financial Choices with Sunset Finance
Ancillary products like AD&D and Auto Club offer borrowers enhanced financial protection and benefits beyond their loan. Before opting for these products, take the time to comprehend the features, benefits, and potential limitations.
At Sunset Finance, we are dedicated to providing you with valuable resources and insights to make informed financial decisions. To further support your journey towards financial well-being, we invite you to download our free Cleaning Up Your Finances Checklist. This comprehensive resource offers actionable steps to improve your financial situation. Click the button below to access the checklist and take the next step toward a more secure financial future.
Want more resources regarding this topic? We've created a page called Personal Loan Basics to provide you with more information.
Subscribe to Email Updates