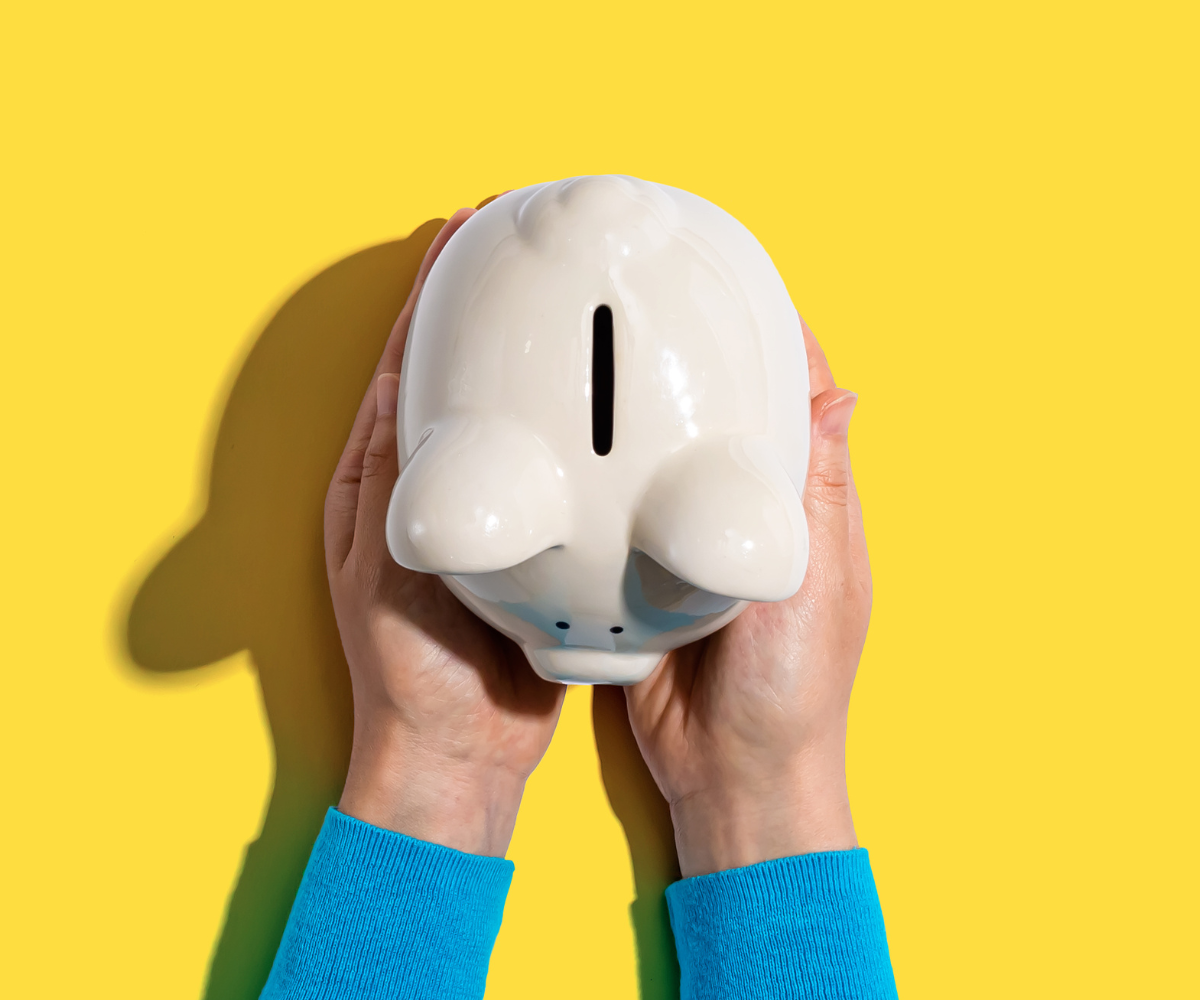 In times of financial difficulty, it's crucial to consider all available options before making hasty decisions that may have long-term consequences. At Sunset Finance, we understand the challenges life can throw your way, whether it's an unexpected car repair, holiday expenses, or simply trying to catch up with bills. That's why we encourage you to explore the alternatives and make an informed choice.
Understanding Personal Loans
One viable solution to consider is a personal loan. Finance companies specializing in personal loans are well-versed in assisting individuals with less-than-perfect credit histories, and their rates are often more favorable compared to other credit options available to these customers. Installment loans stand out as an excellent choice among the various types of personal loans.
These loans are designed based on your ability to afford monthly payments, offering straightforward terms with equal installments. Importantly, there are no prepayment penalties, and paying off the loan ahead of schedule can reduce the overall amount repaid.
Moreover, many personal loan providers report payment history to major credit bureaus, allowing you to build or improve your credit score through timely repayments.
Advantages of Installment Loans:
Manageability: With equal monthly installments, installment loans provide a structured repayment plan that is more manageable for your budget.


Certainty: Unlike payday loans with lump sum payments or title loans with collateral requirements, installment loans offer greater certainty and peace of mind.


Credit Building: Timely repayments on installment loans can help you establish, build, or improve your credit score as payment history is often reported to major credit bureaus.


Flexibility: Installment loans allow you to borrow a specific amount tailored to your needs, giving you the flexibility to address your financial obligations effectively.


Cost Savings: Paying off an installment loan ahead of schedule can lead to cost savings as there are typically no prepayment penalties, allowing you to reduce the overall amount repaid.
Is an Installment Loan Better than Other Options?
Every situation is different. But for the reasons above, installment loans can be more manageable than payday loans, which can require balloon payments, and less uncertain than title loans, which require a vehicle title as collateral to get a loan. Personal loans are a smart alternative if you are looking for a short-term loan that can help your credit.
"Compared to other forms of small dollar credit, installment loans are the best way for consumers to manage credit and build a positive payment history with the credit bureaus. Traditional installment loans provide Americans with a tried and true alternative to payday lending, offering the opportunity to establish, build or improve creditworthiness. These loans are radically different from other small-dollar loans in how they are structured, priced and regulated, making them a smarter option for borrowers." - InstallmentLoansWork.com
If you want to learn more about the different types of loans you can get, read our blog that shares what common types of personal loans that are out there.
Avoiding Quick Fixes
It's important to dispel the notion of a quick fix. Just because you're facing a cash shortage doesn't mean you're out of options. Take a moment to ask questions, consider your choices, and make the best decision for your financial well-being. We urge you not to settle for the first solution that comes along but to explore the potential benefits of a personal installment loan.
Explore Sunset Finance's Resources
To further your knowledge of personal loans and make an informed decision, we have compiled a collection of resources called "Personal Loan Basics." This page provides additional information to help you better understand personal loans and their potential impact on your financial situation.
At Sunset Finance, we're dedicated to providing financial solutions that empower individuals and families to regain control over their finances. Our personal installment loans offer a smart and manageable path toward improving your credit while meeting your short-term financial needs.
Don't let financial challenges overwhelm you. Take charge of your situation by considering a personal installment loan from Sunset Finance and start building a brighter financial future today.
Subscribe to Email Updates