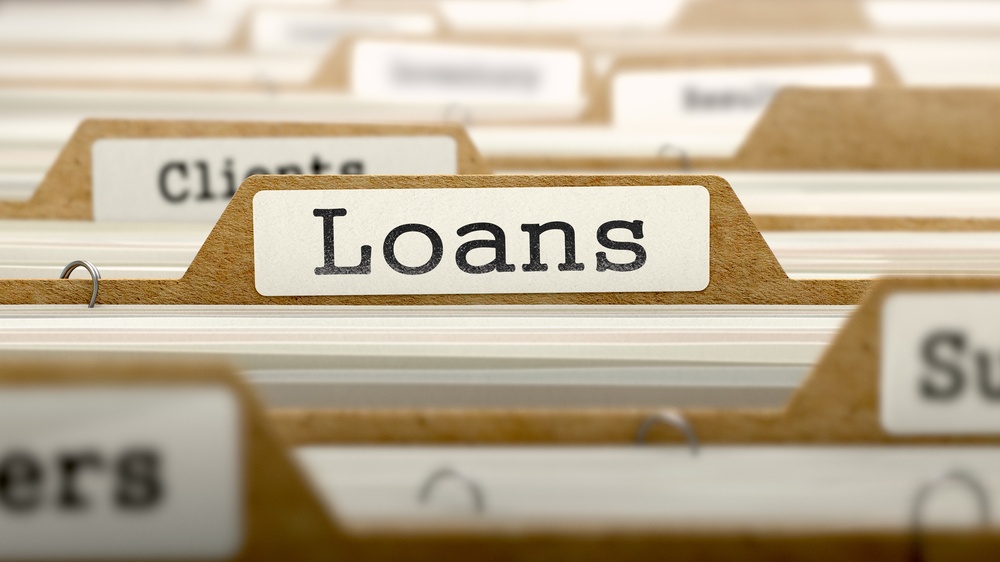 When you start looking for solutions to your financial needs, all the different terms can be so confusing.
When it comes to personal finance, understanding different types of loans can be overwhelming. With various terms and conditions, it can be hard to know which loan is right for you. For people who haven't had much experience managing their finances, it can be a lot to take in – we've all been there!
In this guide, we will break down the different types of personal loans and their pros and cons to help you make an informed decision.
Types of Personal Loans
Installment Loans
Installment loans are a common type of personal loan that involves borrowing a lump sum of money and repaying it with fixed monthly payments. This type of loan typically has a fixed interest rate and term, which can range from a few months to several years. Installment loans are ideal for larger expenses like home renovations, car purchases, or debt consolidation.
Check Advance Loans
Check advance loans, also known as payday loans, are short-term unsecured loans. They are typically used to cover unexpected expenses like car repairs or medical bills. These loans come with high-interest rates and fees and usually require repayment in full on the borrower's next payday.
Title Loans
Title loans involve borrowing money against the value of your car. This type of loan typically has a high-interest rate and must be repaid in a lump sum, often within 30 days. Failure to repay the loan can result in the lender repossessing your car.
Revolving Credit
Revolving credit is a line of credit that allows borrowers to access funds as needed up to a certain limit. Credit cards are the most common type of revolving credit. With this type of loan, interest is charged on the outstanding balance each month. While revolving credit offers flexibility, it can also lead to overspending and high-interest charges.
Pros and Cons of Personal Loans
Pros of getting a personal loan:
Personal loans can provide a lump sum of money to cover expenses.
Fixed monthly payments make budgeting easier.
Timely payments can improve your credit score.
Longer terms can reduce monthly payments.
Cons of getting a personal loan:
High-interest rates can make loans expensive.
Some loans require collateral, such as a car or home.
Failing to repay loans can result in damaging consequences, such as repossession or a damaged credit score.
Understanding the different types of personal loans is crucial when it comes to making informed financial decisions. While personal loans can provide much-needed financial assistance, it's important to choose the right loan for your needs and budget. Sunset Finance offers a range of loan products and services to help you achieve your financial goals. To learn more about personal loans, check out our Personal Loan Basics page.
Why Choose Sunset Finance?
Sunset Finance offers a variety of personal loans to meet your financial needs. Whether you need to cover an unexpected expense, consolidate debt, or make a major purchase, Sunset Finance can help.
Our personal loans come with competitive interest rates to fit your budget. We also offer credit and budgeting resources to help you manage your finances and improve your credit. With multiple locations throughout South Carolina and Georgia, Sunset Finance makes it easy to get help when you need it.
Free Personal Finance Resources
If you would like more resources on personal finances and budgeting, check out these resources:
Subscribe to Email Updates