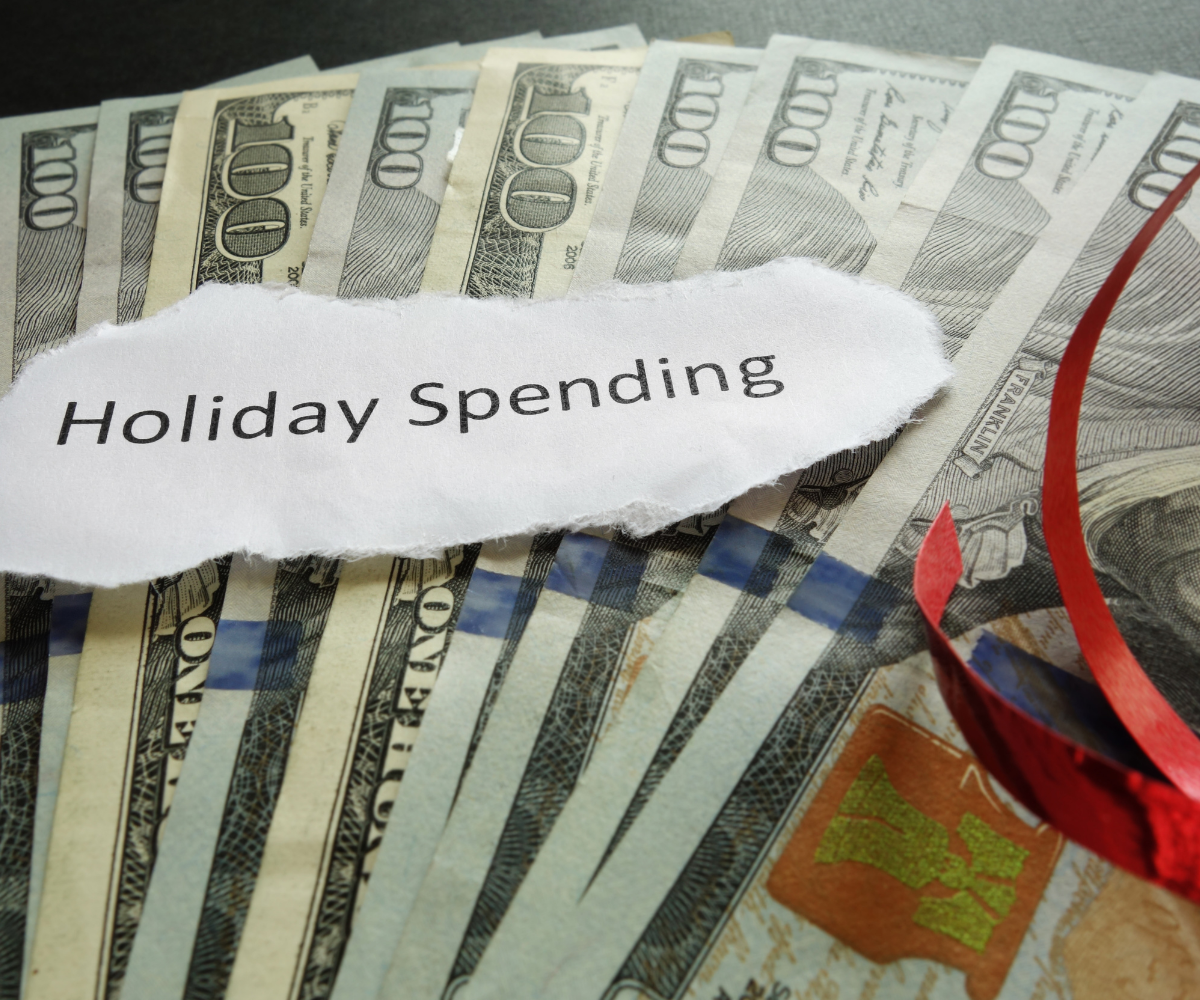 Budgeting takes the worry out of money management, and extending this great financial habit into the holidays is a smart move. In fact, there are many instances throughout the year when having planned ahead will benefit you. Here's how to handle seasonal expenses in a way that keeps your financial life as stress-free as possible.
How to Budget for Seasonal Expenses
If you have some time to plan for seasonal expenses, there are a few ways to go about saving money.
1. Automatic savings transfers
Find out if you can have a small amount of money automatically transferred from your checking account to your seasonal expenses savings account on payday. Many credit unions offer this service. They may even set up a no-fee savings account with online access for you.
2. Envelope Method
Alternatively, if you use the "Envelope Method" for saving for expenses, put a designated amount of money into an envelope for seasonal expenses on payday. Like your other envelopes, this method keeps you from overspending during the times of the year when it's most tempting.
Examples of a Holiday Budget Template
If you are new to budgeting and the next holiday is coming up quickly, you are probably wondering how you can possibly save enough money to make the holiday festive enough or simply have a nice Christmas celebration with your family. Take a look at our holiday budget examples to get started quickly.
Some of the big end-of-year events you may need to plan for are the Back-to-School season, Halloween, Thanksgiving, and Christmas. To get an idea of what you need to budget for start by adding up how much you spend during each season.
Do you have any kids heading into school during the fall months? You may find you need new school supplies throughout August, September, and October.
Backpacks: $40 - $80
Clothing: $150 - $250
School Supplies: $100 - $200
Registration Fees: $50 - $80
Lunch Account: $40 - $100
Total: $380 - $710
Halloween
Are your kids expecting to get a new costume this year? Consider the costs of Halloween costumes and candy to hand out to your trick-or-treaters. Or perhaps you throw an annual Halloween party, you should budget out those party supplies as well.
Costume for Each Kid: $30 - $100
Candy: $15 - $60
Decorations: $30 - $100
Total: $75 - $260
Thanksgiving
Here is a very basic look at what a thanksgiving dinner should cost based on past years and rising inflation. If you are not hosting thanksgiving, consider the travel costs for getting to your family thanksgiving.
Homemade Turkey Dinner for 4 to 10 people: $40 - $100
Dessert for 4 to 10 people: $10 - $80
Total: $50 - $180
Christmas
Christmas is an expensive time of year. How many people in your family and friend group are you wanting to give a gift to? Plan out all your gift spending per person to help determine your holiday gift spending.
Gifts for family and friends: $200 - $300
Extra food (potlucks, work celebrations, school events, etc.): $15 - $60
Decorations: $30 - $100
Secret Santa event at work: $10 - $30
Teacher gifts: $10 - $50
Travel expenses (Plane travel, extra gasoline, overnight stays, etc): $200 - $400
Total: $465 - 940
How Much Money Should You Save For Your Holiday Expenses?
Spreading out the costs associated with the end-of-year holidays and any other seasons when you spend more money than usual over the entire year eases the burden considerably. Setting aside $20 to $50 out of each weekly paycheck for seasonal expenses covers everything on the example budgets listed above. See below:
End of Year Holiday Budget = $970 - $2090
$970/52 weeks = Approximately $20 per paycheck each year
$2090/52 weeks = Approximately $40 per paycheck each year
Consider How a Personal Loan Can Help With Holiday Expenses
A loan can also allow you to spread these expenses out over time if needed. Either way, when seasonal expenses arise, it's nice to not have to come out of pocket for it all at once. The best part about planning ahead is that it will allow you to relax and enjoy spending time with your loved ones without financial worries.
A personal installment loan helps ease the burden of seasonal expenses. Personal installment loans offer equal payments over a fixed term. You'll know the cost of the loan upfront. Another benefit is most companies report your loan and payments to at least one of the three major credit bureaus. When you make on-time payments it will help build your credit score.
Get started on our website by filling out our quick application form and our team will get in contact with you at your nearest sunset finance location.
If you would like more resources on personal finances and budgeting, check out these resources:
Subscribe to Email Updates