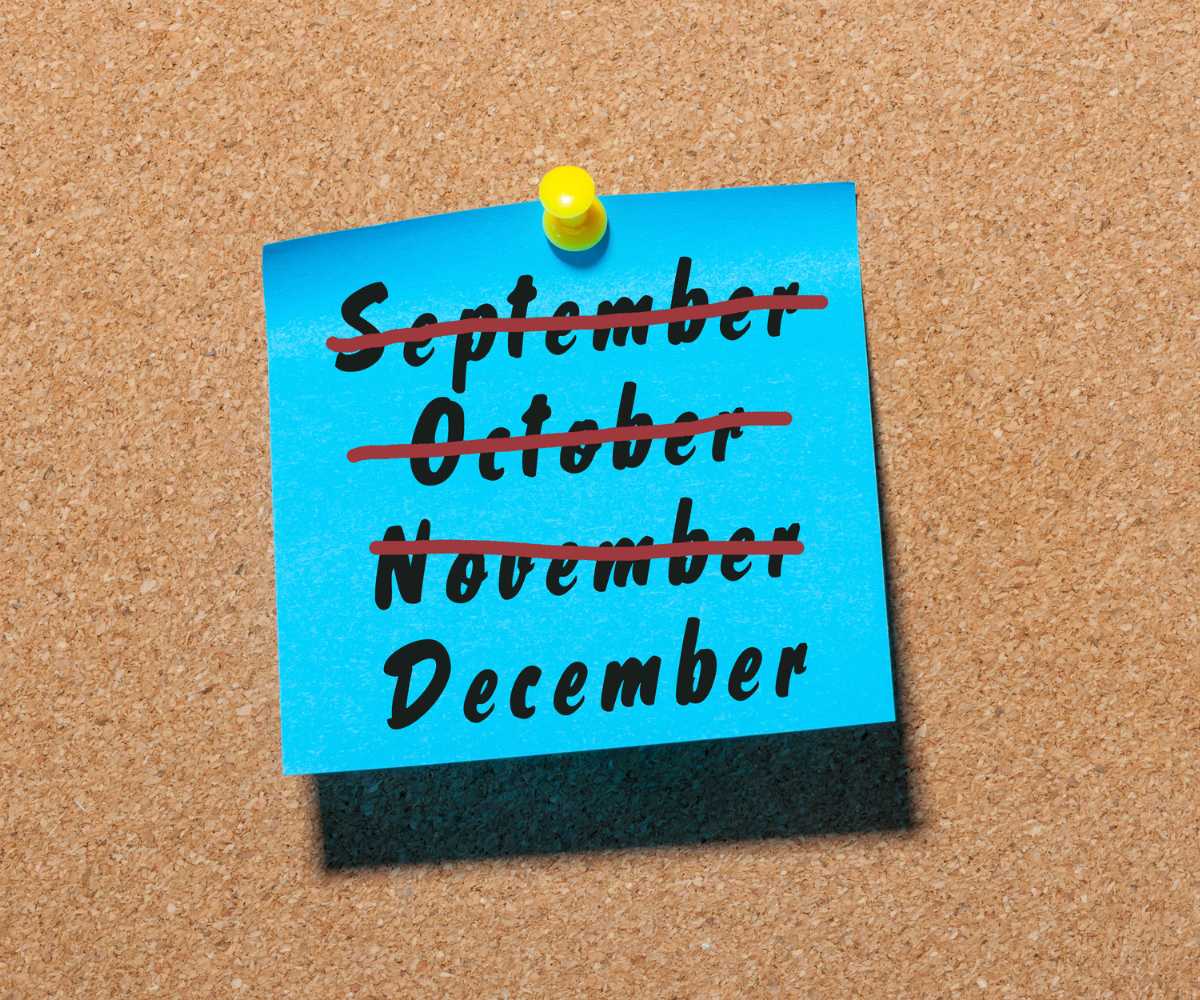 Before you get caught up in the excitement and fun of the holidays, take some time to check in with your finances and make a few moves to get ready for the final months of the year and the most wonderful season.
Below we walk through 5 smart moves you can make to prepare your finances for the holidays:
1. Make a Holiday Budget
As you look at the calendar for the final months of the year, take note of the periods where you may be spending more. Did you buy new Halloween or Christmas decorations last year? Will you be buying extended family gifts this holiday season? Are you hosting Thanksgiving dinner? The answer to some of these questions will help you create a holiday budget.
Make a list of the money you anticipate that you will spend between October and December that doesn't include your normal monthly expenses.
Be sure to include the following categories:
Travel (hotel, fuel, unpaid time off work, airplane tickets)

Decorations (live Christmas tree, new wreath for the front door, replacement lights)

Socializing (hostess gifts, food, party-appropriate attire)

Charity (adopting a family with your office mates, holiday church service offering, pay-it-forward gestures)

Gifts (immediate family, close friends, office gift exchange)

Food (special holiday treats and big holiday meals)
If you need a guideline to build your budget, download our free monthly budgeting worksheet. The worksheet is an easy-to-use digital or printable template to start your budget.
2. Create a Strategy To Save Money on Holiday Shopping
You don't have to sacrifice gift-giving and party-going, especially if you have a well-thought-out plan to pay less for things you normally buy during this time of year.
In general, you'll save money by shopping before the holiday crowds fill stores. You can find some great deals on Black Friday, but you may have better luck staying home and shopping online. Many retailers offer the best deals on their websites.
Check out online gift card sites like GiftCardGranny.com to find discounted gift cards to use on holiday gifts or to give away. If you enjoy last-minute Christmas shopping, you could find great deals then, as well.
RetailMeNot is a reliable coupon-code finder that helps online shoppers save money. Try a plug-in like Honey to help find the best deals on identical products from different retailers.
3. Avoid Opening Store Cards
The deals may seem irresistible, but many store cards now start accruing interest as soon as you make your first charge. Store credit cards often have high-interest rates, so pay with debit or cash when possible. Also, having several recent credit inquiries can affect your credit score.
If you worry that you won't be able to resist the temptation to open a store credit card, temporarily freeze your credit with all three credit bureaus for free by visiting their websites:
Read the fine print on each site, of course.
If you change your mind, it could take a few days to "unfreeze" your credit. This also prevents anyone else from opening an account in your name without your permission.
4. Start a Savings Account Now
Seasonal expenses are easier to handle when you plan for them well in advance. If you haven't already, start by saving money from each paycheck for the holidays. Even if you can only save $10 each week, at the end of 6 weeks, you'll have $60 saved for holiday spending. If you save just $5 each week over the next year, you'll have about $260 for next year's holiday season.
If you don't have a holiday savings account in place, now is a great time to establish one. Take a percentage or a set amount out of each paycheck and set it aside to help reduce the impact of holiday spending on your regular household budget. Check with your bank or credit union to find out if they offer a holiday account savings plan, too.
5. Rethink Your Gift-giving Plans
Take the pressure off your bank account during the holidays by suggesting that gift exchanges include a smaller budget. For example, limiting spending to $10-$20 gives your budget a break without diminishing the joy of giving and receiving gifts from friends and family.
Enjoy the holidays and set yourself up for success by creating a budget and thinking through your goals so you can prioritize the things that contribute the most joy to the season. The best thing you can do is to start planning your gifts and their costs now so you can see where it is best to cut back. Use our free Holiday Shopping Planner to start tracking your gift budget and spending.
Resources For Your Holiday Season Budget Planning
If you haven't taken the time to budget for this upcoming holiday season, you may consider a personal loan to help spread the costs out. Sunset Finance offers installment loans with fixed payments for a set term. This allows you to fit the loan payment into your monthly budget. Also, making on-time, in-full payments to a personal loan can help build your credit. Check out Sunset Finance FAQs or give us a call if you have questions.
If you would like more resources on personal finances and budgeting, check out these resources:
Subscribe to Email Updates