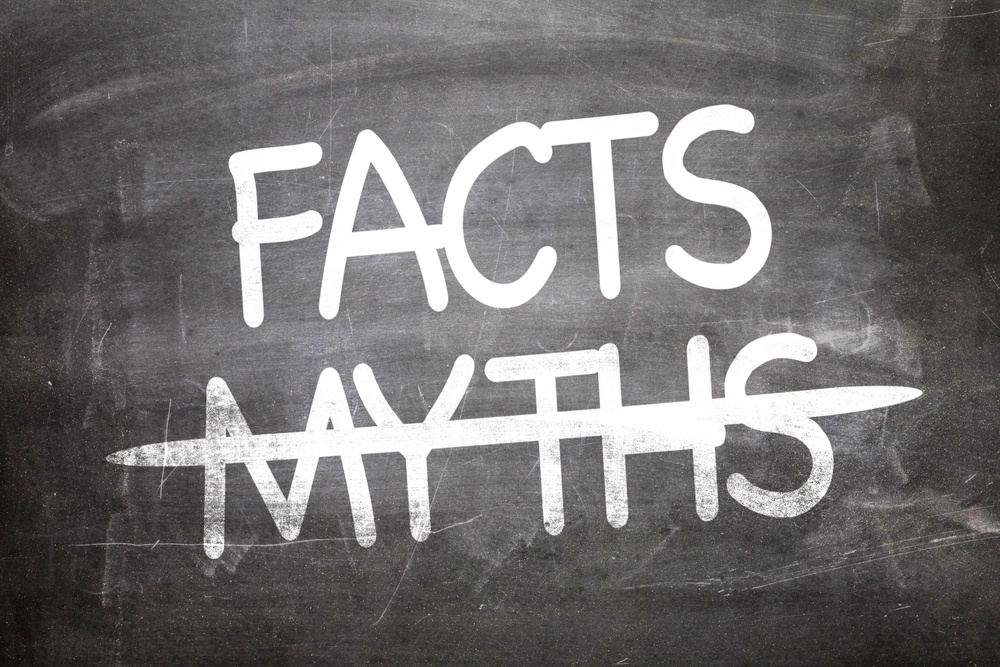 Credit scores can be a bit mysterious. Here are a few of the most common misunderstandings about credit scores:
Details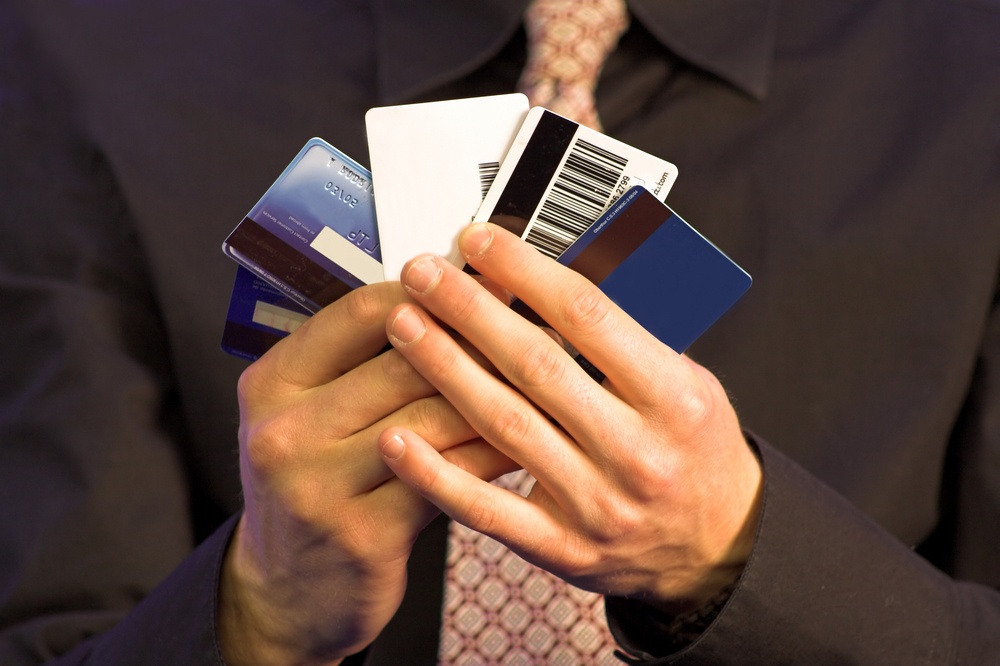 If you are already making on-time payments on your loans and credit cards, you are on your way to a better credit score. In fact, you may see your scores rise a bit each month as you establish a good payment history. If you are rebuilding credit, or are ready to take your credit score to the next level, it's important to understand how the FICO credit scoring system ...
Details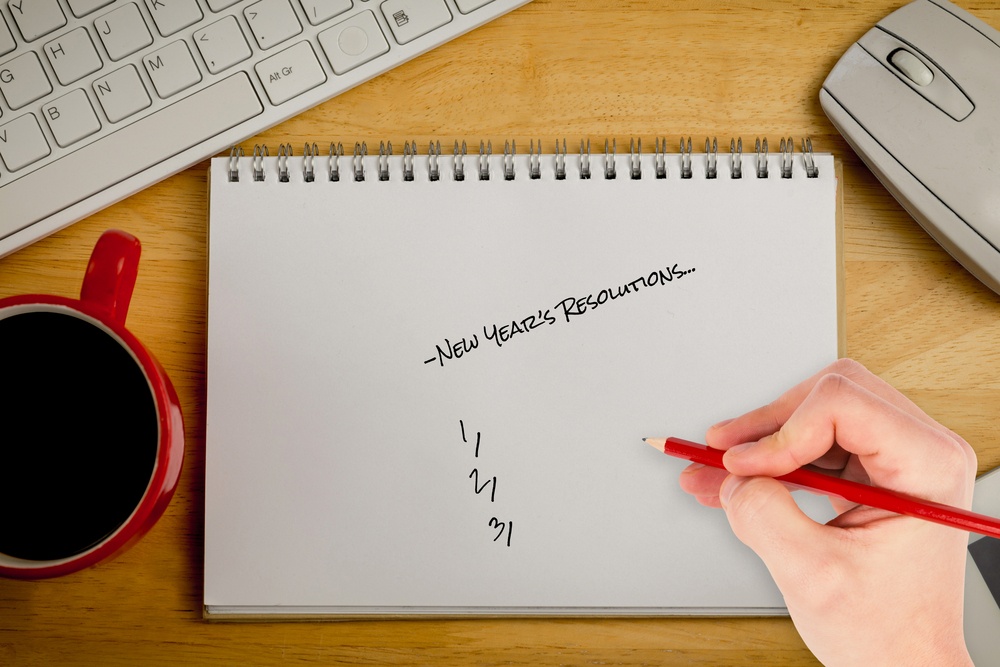 Several Americans make New Year's Resolutions to help them achieve their goals. Many want to pay down credit cards, and some want to save more money in the coming year. Here are five attainable financial goals that will help you overhaul your personal finances.
Details