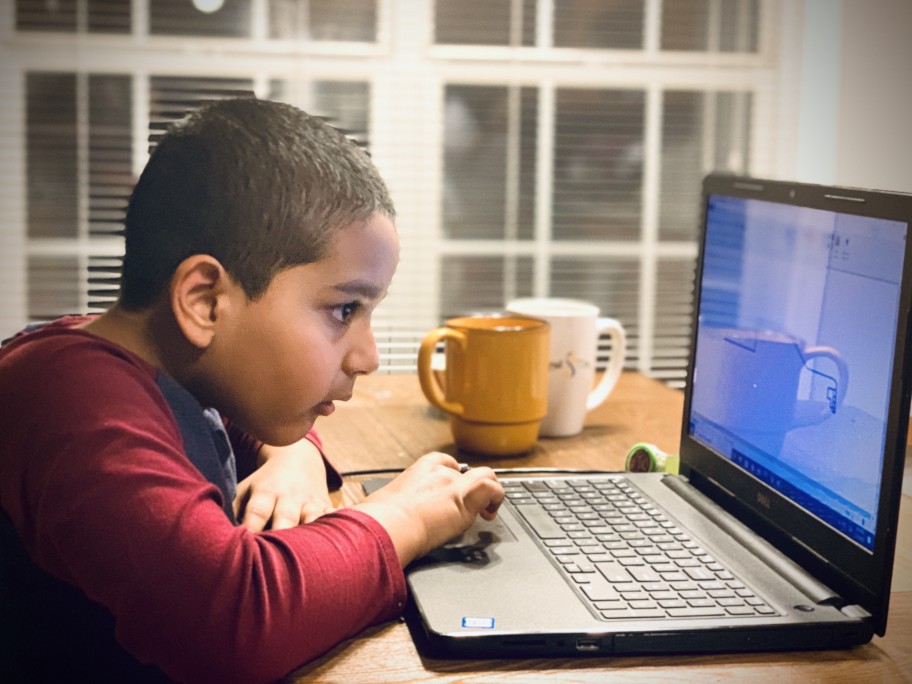 Fraudsters target children's identities as an easy way to take out loans because the fraud often goes undetected for many years.
Children's identities are highly vulnerable to attacks since they often have no credit reporting until later in life. Many parents don't check their child's credit reports regularly, meaning fraud goes undetected year after year.
But if your child doesn't have a credit report yet and isn't 18 years of age, wouldn't it be challenging for a fraudster to take out a loan in their name?
In these cases, these identity thieves use what's known as "synthetic identity theft." They use your child's Social Security numbers with other false information and data from other individuals to obtain credit or file a tax return to claim a child tax credit for a child who is not theirs.
Start protecting your child's Social Security number from malicious use with these easy tips.
Check for credit reports
Take some time annually to see if your child has a credit report. Ideally, they should not until they obtain credit of some sort. The presence of a credit report at a young age can be a red flag in and of itself.
If you find a credit report, review it carefully for fraudulent activity. Inform the credit bureau that the report is likely fraud. Part of this process might mean providing clear documentation to the bureau of your child's identity.
Request a security freeze
Use the security freeze tool to prevent anyone from accessing your child's credit reports. Even if your child doesn't currently have a credit report, requesting a freeze will create one for them. But the great benefit is, no one else can create a report for your child or make any requests under their Social Security number.
Parents or legal guardians of children under the age of 16 can place a credit freeze by proving the child's identity and that you're the child's legal guardian.
You must place a security freeze with each of the major credit bureaus. And don't forget that the freeze remains in place until you remove it.
Purchase a credit monitoring product
If you have credit monitoring, consider adding your child to view their credit report activities as well. Some products offer child monitoring and locking a child's credit report with ease.
Secure your child's identity documents
Store your child's documents in a safe place. This includes any of the following.
Birth certificate
Social Security card
Medical insurance card
Passport
Legal documents
When forms request your child's private information, ask if it's truly necessary. For example, a doctor might not need the child's full SSN, but just the last four digits to provide treatment. Or when enrolling in school, ask about how the institution protects the information you provide at enrollment.
Educate your child about safe online practices
As children get older and start accessing the internet, make sure they know safe online practices. Talk to them about privacy and security. It's wise to set rules for what your child can share online.
Explain what a red flag for them should be if someone requests certain information and what they should do in these situations. Also, explain good password security for their accounts and devices.
What to do if your child's ID has been stolen
Once you go through these steps, you might discover that your child's identity has already been stolen. Take fast action with these critical steps.
Contact the FTC to file a report and create a recovery plan
File a police report with your local law enforcement
Get in touch with the fraud departments at the companies where the fraudster took out accounts in your child's name. Request that they close the account and provide confirmation of the closure to you.
Reach out to the credit bureaus to inform them of the fraudulent activity
It's never too early to start protecting your child's identity. Still, have questions about this process or where to get started? Reach out to Sunset Financial with your questions, and we'll help you provide your child the protection they need to have lifelong financial security.
Subscribe to Email Updates