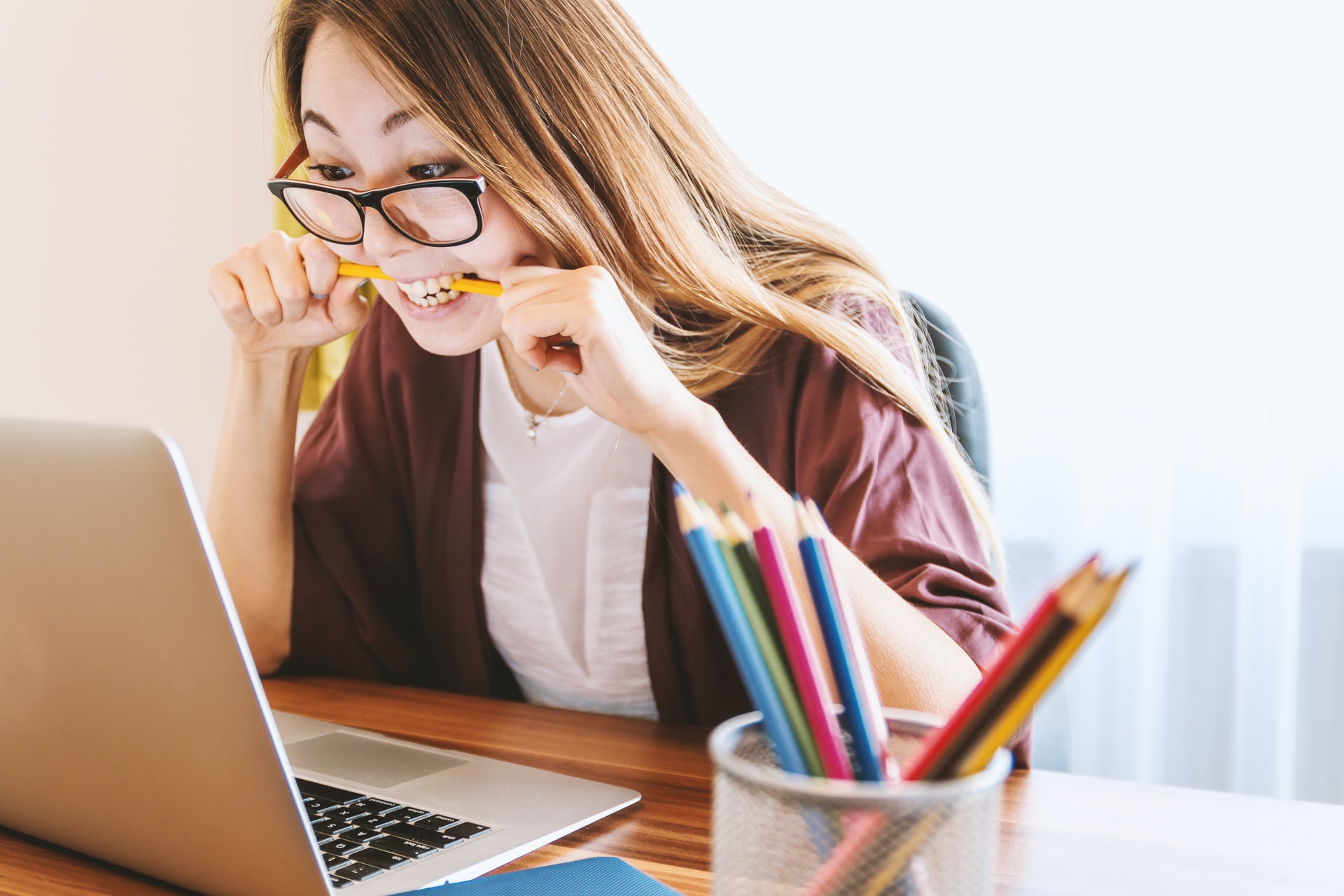 If the IRS doesn't have your correct direct deposit information, it may delay your stimulus check. If you are waiting on your check by mail, it is also wise to ensure your correct mailing address is on file with the IRS.
How to check the status of your Economic Impact Check:
At IRS.gov, Get My Payment will give you a daily update about the status starting April 17th:
Check your payment status
Confirm your payment type: direct deposit or check
Enter your bank account information for direct deposit if the IRS doesn't have your direct deposit information and they haven't sent your payment yet.
Stimulus checks from the CARES Act have started reaching Americans. However, some are still waiting to receive their stimulus. The IRS offers a simple way to track your payment and update direct deposit information if needed. To do so go here and enter the requested information.
If you didn't not file taxes for 2018 or 2019 due to your income level, you are still eligible to receive a stimulus check. However, you will need to provide some information to the IRS. Go here if this applies to you.
During this time, it can be overwhelming. That is why Sunset Finance is dedicated to helping you and your family.